Our core values – safety, commerciality, innovation and sustainability - are at the heart of all the work we do
Feasibility studies & FEED
Structural design
Structural refurbishment & modification
Building information modelling (BIM)
Structural surveys
Third party checking & auditing
Value engineering
"Lorem lacus reiciendis illo placerat tempus, temporibus deserunt commodo incidunt error, unde. Facilisis aspernatur.Recusandae illum " – Will Quarmby, CEO at York Building
feasibility studies & FEED
Front End Engineering Design (FEED) and Feasibility Studies are extremely important to the future success of a project in order to ensure that all options are well considered and that good decisions are made, both technically and commercially. fusion cse approach feasibility work in the same professional manner as detailed design work and are committed to ensuring that our clients get the best value, commercial designs possible.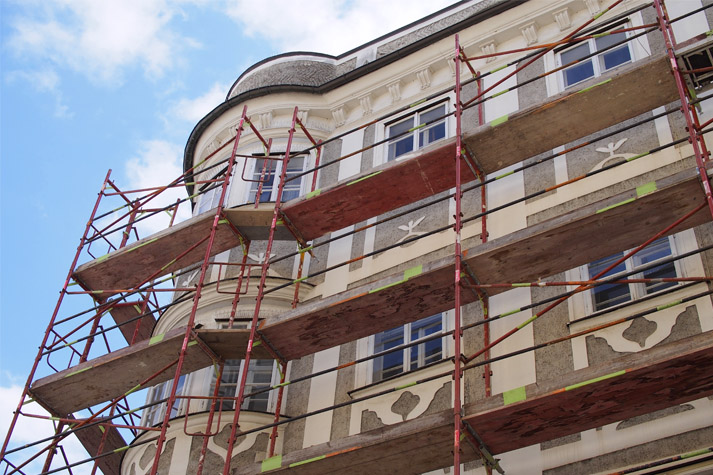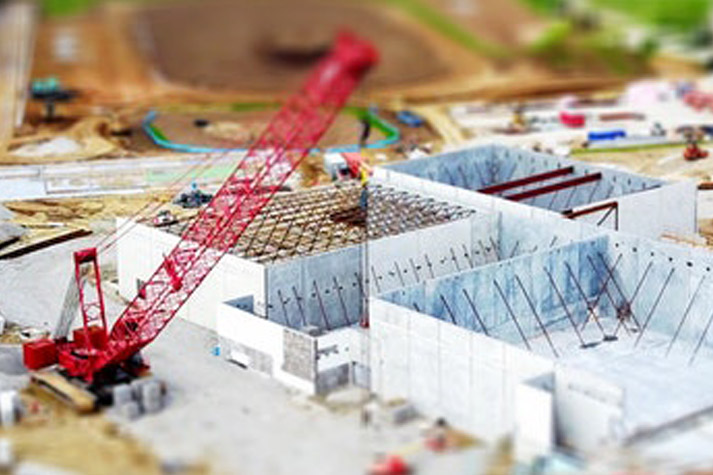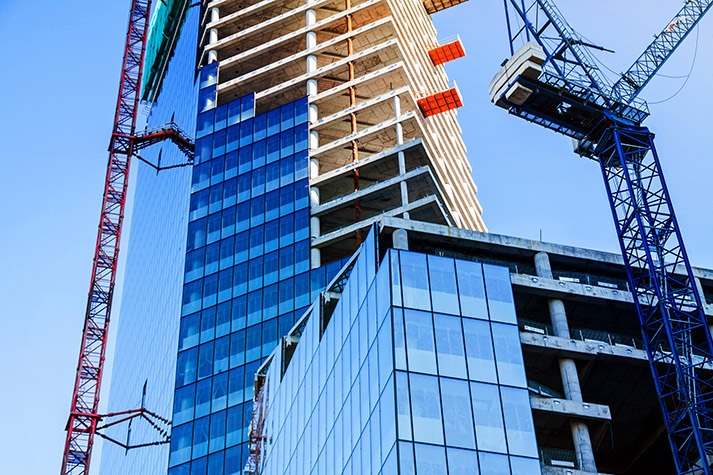 structural design
Fusion CSE use the latest computer software and innovative design techniques to produce calculations and detailed drawings for all types of building and non-building structures. Design is carried out in all materials including structural steelwork, reinforced concrete, timber, masonry and other non-traditional materials such as glass and fibre reinforced plastics.
structural refurbishment & modification
Fusion CSE are highly experienced in all types of structural refurbishment and modification, from simple removal of walls and creating openings to large scale modification and façade retention. fusion cse have the relevant expertise to provide commercial, practical design solutions.
We undertake a detailed feasibility study and appraisal of any existing structure before carrying out an onsite survey, highlighting areas that require specialist or intrusive investigation. Where existing information is not available or the project dictates, we will perform a forensic analysis of the existing structure to determine the full load capacity of all structural elements and their suitability for the proposed new use. Where necessary, strengthening measures or replacement works will be specified.
Through our knowledge of the construction process all designs consider constructability as a matter of course, so that temporary works can be minimised and the permanent works are as simple as possible to construct within the confines of the existing structure.
Building Information Modelling (BIM)
BIM (Building Information Modeling) is an intelligent 3D model-based process that gives architecture, engineering, and construction professionals the insight and tools to more efficiently plan, design, construct, and manage buildings and infrastructure.
Fusion CSE have the experience and capabilities to create BIM models for civil, structural and architectural projects in all sectors. With the aid of specialist software, including Revit and Navisworks, we replicate the construction process in a virtual environment which allows constructability to be reviewed and conflicts or challenges to be identified before the real construction work on site commences. This results in significant savings in time and money.
Our models range from a simple component model with enough information to show a concept through to a model full of intelligent family components from which we can extract scheduling information, material take-offs and full construction information.
We can import the information you have already generated into the Building Information Model in many different formats i.e. DWG, DWF, Tekla, PDF, STD, GIF (3D surveys) which makes full use of work already carried out and ensures that the design team is working to one set of information.
structural surveys
Whether in response to a particular structural defect or as part of a scheduled maintenance regime, Fusion CSE has the expertise to accurately assess the condition of all types of structure, identify the type and cause of any defect and specify cost effective and robust remedial solutions where required.
Structural reports can be prepared for residential, commercial and industrial clients and can be tailored to meet the specified requirements, including consideration of some or all of the following aspects;
Defect or condition survey observations
Ground conditions and foundations
Drainage systems
Bracing, stability and robustness
Remedial measures
Further investigations required
Different options, with cost studies if required
Conclusions & recommendations
Residential reports are prepared to satisfy the criteria set out by mortgage companies, insurers and lenders. Commercial and industrial reports are usually more focused on ensuring that good business decisions are made. All advice has a firm focus on both client satisfaction and safety.
Third party checking & auditing
Fusion CSE carry out independent checks for critical designs requiring a more rigorous level of checking and validation and also provide back up to Building Control departments and Approved Inspectors.
We can also carry out independent peer reviews, intended to validate designs, offer a second opinion, check compliance and critically review in respect of design efficiency and constructability.
value engineering
With over 30 years of experience to draw on, Fusion CSE can add value to a project by taking a pragmatic approach to design, ensuring that the needs of the client are met and that the best commercial solutions are considered and implemented.
With a track record of achieving significant client savings, Fusion CSE are experts in finding and 'designing out' excess specification and over-complicated construction.
Our aim is to support contractors, developers and architects with our engineering expertise and with particular focus on:
Increasing the value of the project by reducing the construction costs or improving the quality of the structure
Reducing the quantities of materials by re-analysing the building structure and considering alternative concepts and design criteria
Developing and assessing alternative design solutions in order to select the most cost-efficient (optimal) design solution
Reducing the construction time by reducing the quantities of materials and increasing the simplicity of the structure
Providing engineering advice on use of new construction materials and advanced construction methods in order to reduce construction costs and time
The result of carrying out a rigorous value engineering exercise is to achieve a technically and economically optimal solution, more certainty of budgets and schedules and ultimately, saving of money and time.
Talk to us about your project today
Fusion CSE - Professional Services And Expert Advice