'fusion cSE strive to contribute positively to the increasing demands on the built environment'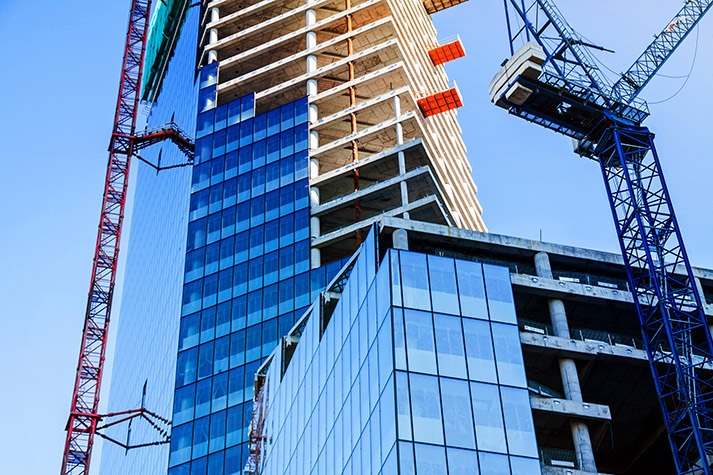 Foundations and Underpinning
Sustainable Drainage
Eathworks and Site Levels
"Lorem lacus reiciendis illo placerat tempus, temporibus deserunt commodo incidunt error, unde. Facilisis aspernatur.Recusandae illum " – Will Quarmby, CEO at York Building
Foundations and Underpinning
Fusion cse provide expert advice in respect of foundations for all types of structures, in all types of ground conditions, with a view to achieving the important balance of economy, safety and robustness.
For new build, piled foundations or traditional pad, strip or raft foundations can be designed.
Where problems with existing foundations have been identified, Fusion CSE has broad experience of providing effective remedial solutions that resolve the issues with minimum cost and impact on programme.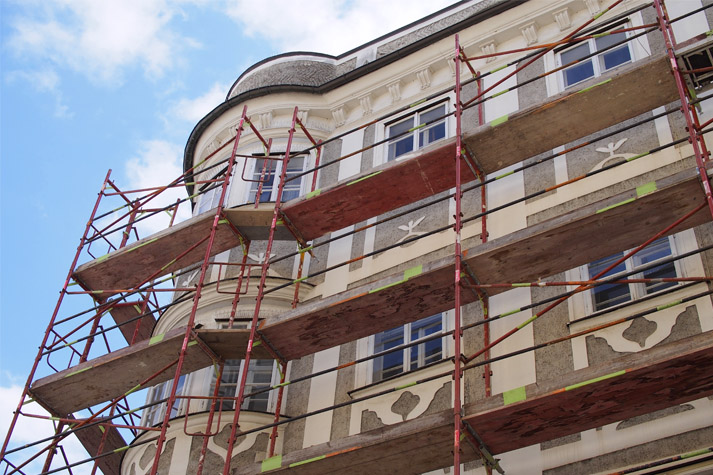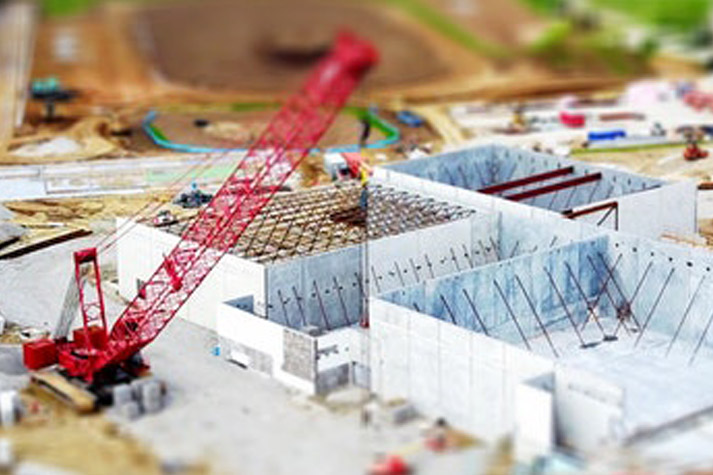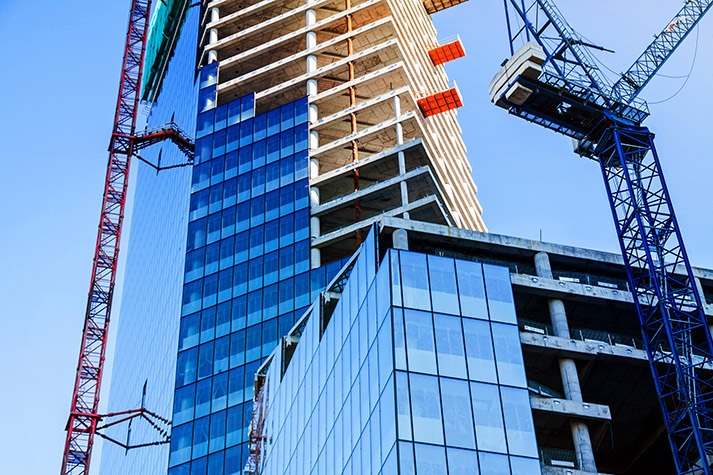 sustainable drainage
Designing a sustainable drainage system is key for any project and is also required in order to successfully achieve planning permission.
Planning authorities may use planning conditions to secure the implementation of Sustainable Urban Drainage Systems (SUDS) and detailed design information must be submitted at the appropriate stage.
SUDS is an alternative approach to conventional drainage design and, if designed correctly, can replicate natural drainage as near as possible for a development site. This can be achieved in a number of ways, including the following;
Swales to slow surface water flows
Passive treatment systems such as filter strips, detention basins, retention ponds and wetlands
Permeable conveyance systems or French drains
Porous pavements to roads and car parks
Infiltration trenches to roads, car parks and drainage
Infiltration basins as storage tanks
Use of as weirs and oversized pipes to attenuate flows
It is sometimes possible to introduce other measures to contain water use within the site. This is becoming more prevalent as new legislation is encouraging re-use and recycling of water within sites. Measures typically include:
Grey water recycling to reduce mains water use for WC's, vehicle washing etc.
Storage of water for irrigation in conjunction with landscaping schemes,
Boreholes or existing wells to extract ground water for irrigation purposes.
Earthworks and Site Levels
Fusion CSE
Topography and ground modelling (3-dimensionally) of existing and proposed site levels

Enabling works to allow development to proceed

Engineering of external paved areas and associated drainage
We model sites 3 dimensionally, using the latest BIM software, to generate accurate cut/fill volumes, existing and proposed site contours, cross sections and setting out information.
Talk to us about your project today
Fusion CSE - Professional Services And Expert Advice