'We have a broad experience in advising on all aspects of construction contracts and dispute resolution'
Construction Contracts & Disputes
Expert Witness
Party Wall
Health & Safety
"Lorem lacus reiciendis illo placerat tempus, temporibus deserunt commodo incidunt error, unde. Facilisis aspernatur.Recusandae illum " – Will Quarmby, CEO at York Building
Construction contracts & disputes
With expert professionals, including an in-house Solicitor and Chartered Civil Engineer, Fusion CSE has broad experience in advising on all aspects of construction contracts and dispute resolution. From setting up contract documents professionally at the start through to contract execution, Fusion CSE can assist and in the event of a dispute arising, can provided guidance on possible resolution routes and outcomes.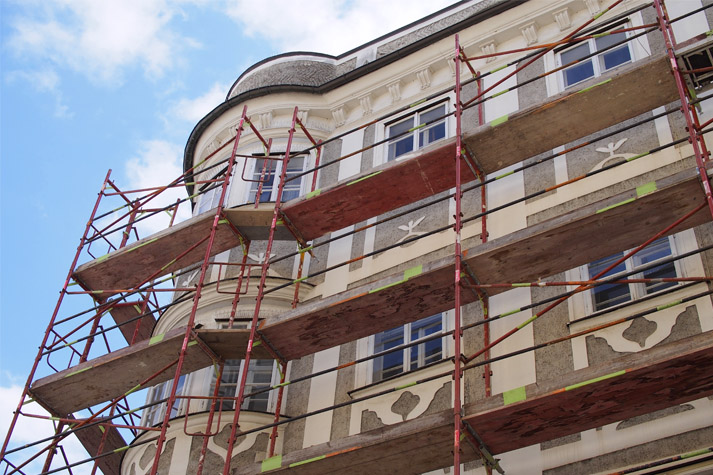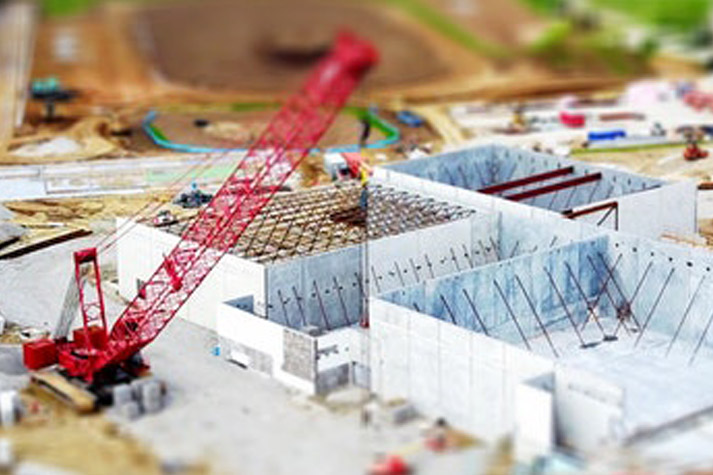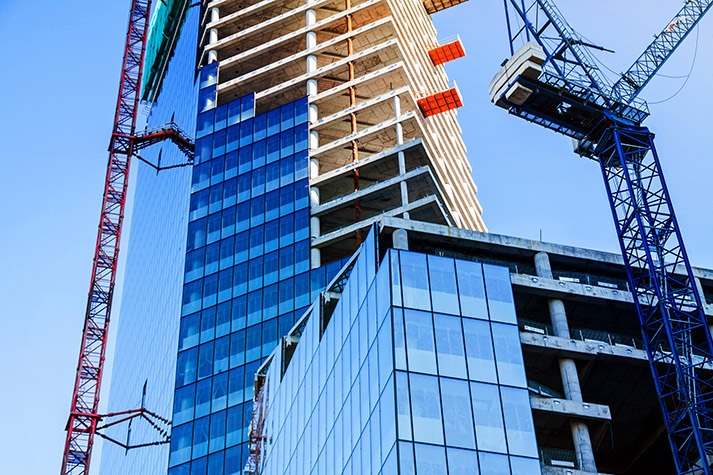 Expert Witness
In resolving disputes solicitors, mediators, adjudicators or arbitrators may need the views of an independent expert to advise on the technical aspects of the dispute.
Fusion CSE are actively involved in providing such expert advice across various sectors and have over 30 years of experience, both in the UK and overseas, to draw on.
Party Wall
The Party Wall Etc. Act 1996 brought in the legal requirement for building owners to serve appropriate notices on their adjoining owners when the intention is to carry out extension or alteration works that impact on party walls.
Compliance with the Party Wall Act is required when carrying out most types of construction work that involves working on or close to an adjacent owner's boundary.
Fusion CSE can act as Party Wall Surveyor and can issue the relevant statutory notices and administer the process through to formal acceptance. If a dispute arises, Fusion CSE are experienced in negotiating a conclusion quickly and efficiently, allowing work to proceed with minimal cost and disruption.
Health & Safety
Advice on all aspects of health and safety, risk assessment and hazard appraisal can be provided. These include;
CDM Documentation – Pre-construction Information, Construction Phase Plan
Health and Safety Policies
Risk Assessments & Method Statements
Site Safety Inspections
Health and safety audits
Fusion CSE can act as Principal Designer if required or alternatively can provide advice and documentation to allow others to act in this role
Talk to us about your project today
Fusion CSE - Professional Services and Expert Advice